I've got 2 brand spanking new products
and you can get them both at
20% OFF
Until Thursday 21st June!!
DOODLEY DANGLEY
A set of 39 doodles & doodle pieces that can be used on their own or mixed/matched/strung together to create unique doodles.
For even more possibilities, fill with colour or patterns/papers to perfectly match your kit, layout or project.
All files are created at 300dpi in .png format.
Images shown in preview have been sized down to fit.
CU | PU | S4H | S4O Okay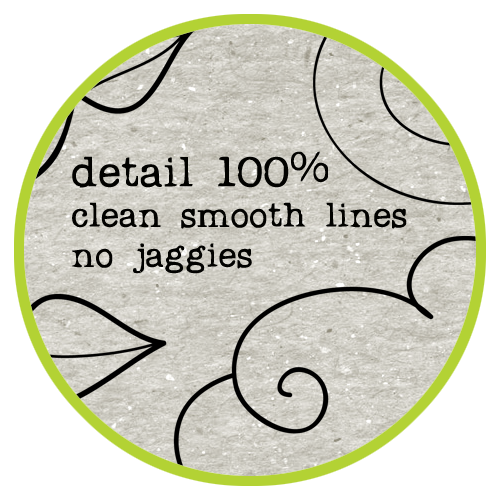 PHOTO FREAK VOL 1
A set of 3 photo collage templates. Templates can be used with a single photo across multiple frames or with separate photos for each frame, the choice is yours.
All 3 templates are customizable and individual frames can be repositioned, angled or deleted to suit your own tastes.
Pack includes .psd file set, separate .png file set and a "just the frames .png file set.
Instructions included
CU | PU | S4H | S4O OK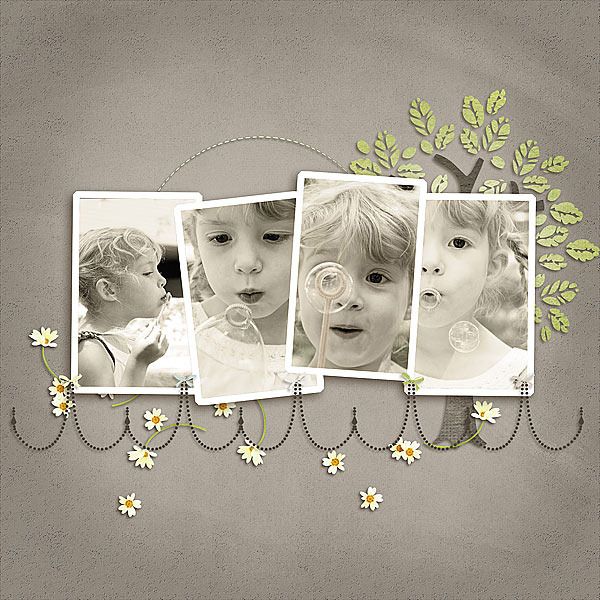 By Lou-Ann
By Sarah
By Sharon